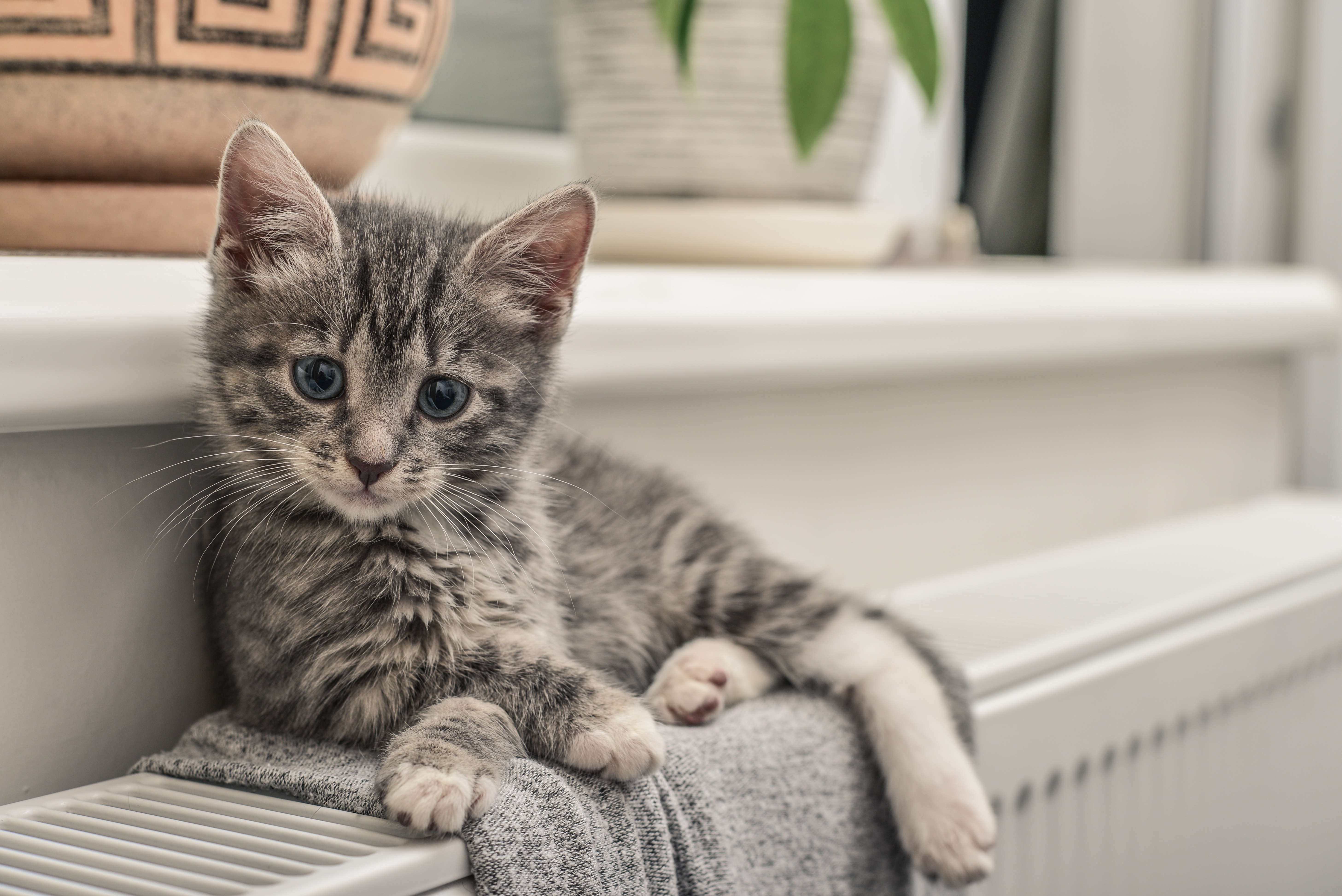 Safe-Dry® is a carpet cleaning company that only uses natural products to deep-clean your carpet, rugs and upholstery. We are proud that our solution is certified eco-friendly. If you suffer from allergies, you need to regularly hire professional carpet and upholstery cleaners to remove the allergens from your floors and furniture. This process will ensure that the air you breathe is free from allergens. It's time to live cleaner!
Safe-Dry® offers a 100% customer satisfaction guarantee. We are ready to serve your family! Schedule an appointment online. A qualified carpet cleaner will come to your home and provide a free estimate for services. We may be able to clean the same day.
Allergen Carpet Treatment
Allergens in carpet come from multiple sources. The materials used in carpet manufacturing and the Volatile Organic Compounds (VOCs) they give off can be a huge problem for people who suffer from chemical sensitivities or allergies. Then there are the lifestyle allergens that enter your home each day, which include:
Pollen
Dust
Pet dander
Skin cells
Mites
Dirt
Plant particles and other natural elements are tracked in from the outdoors. All of these components can settle into your carpet and upholstery. Each time you walk or sit on these surfaces, you release allergens into the air.
This issue can aggravate and even cause a variety of health problems. If you suffer from any of the below, you need Safe-Dry® carpet and upholstery allergen treatment!
Asthma
Contact dermatitis
Seasonal allergies
Pet allergies
Respiratory issues
Not all carpet cleaners are created equally. Carpet cleaning solution that is made from compounds of chemicals may look and smell effective, but can be so hazardous that it causes an increase in allergic reactions and symptoms. Don't settle for discomfort. Safe-Dry® can deep clean the surfaces in your home so that your home environment is fresh and clean.
Is Carpet Worse for Allergies?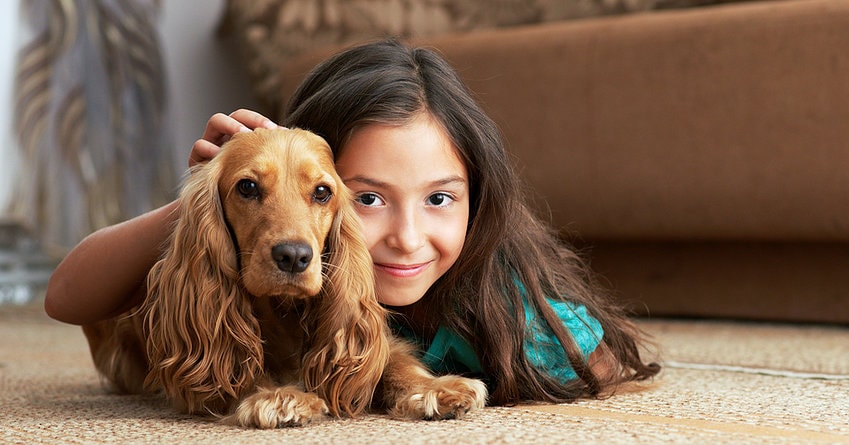 Carpet has been around for generations, because it is comfortable, warm and keeps our homes from echoing like the Grand Canyon. From acoustics to creature comfort, carpet is appealing to many of us. The question is, does carpet make allergies worse?
Carpet and upholstery do trap allergens that can cause allergic reactions. However, there are many safe ways to keep your carpets and upholstery clean and eliminate allergies that come from interactions with these surfaces.
Reduce allergic reactions to the textiles in your home by:
Getting couches, carpets and area rugs professionally cleaned
Regularly vacuuming
Using a cleaner that is all-natural and chemical-free
Not using soap or detergents
Handheld or home carpet shampooers only address the surface of your carpet and upholstery. It is important that you hire professionals, who have commercial strength tools, to get to the root of allergens in your home.
Safe-Dry® is ready and equipped. Our teams have professional equipment and the right solution to eliminate allergens in your home. Schedule your appointment for an estimate and cleaning.