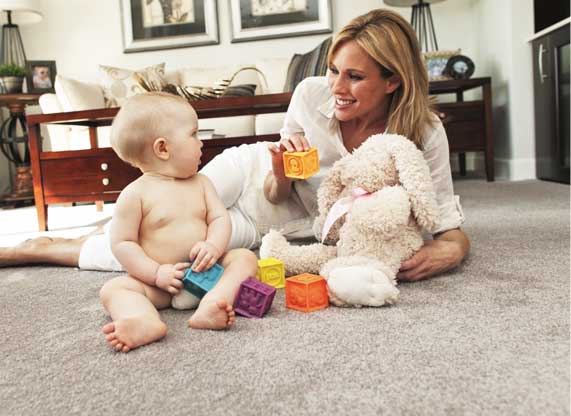 Experts say that the rugs in your home should be cleaned every 12-18 months. Area and Oriental rugs represent a significant financial investment and can be a beautiful accent to the rooms in your home. Rugs soften acoustics and add color and comfort to a room. We realize that customers value the investment they have made in their rugs.
Rugs are made in dozens of countries around the world and occupy a wide range of characteristics, including:
Weave
Knotting
Plush
Pile
Dye
There are many factors that our expert rug technicians will assess at your scheduled appointment. Our team members are trained to understand what kind of treatment will offer no damage and provide the best cleaning for your rug.
Safe-Dry® only uses all-natural, non-toxic certified eco-friendly cleaning solution. This means that we will not use:
Hazardous chemicals
Soap
Detergents
Toxins
This green cleaning approach is the first step to knowing that your rug will be well cared for.
Should You Dry Clean a Rug?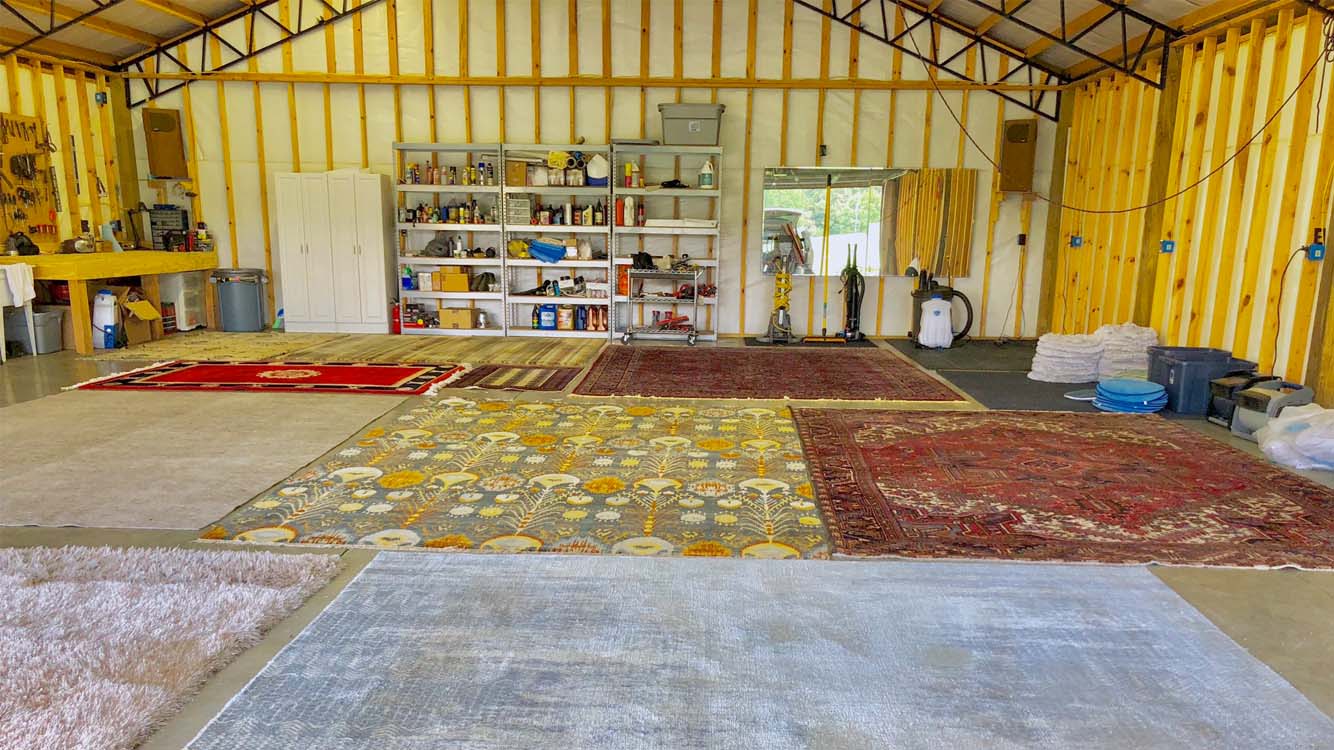 Historically, there have been a few different ways to deep clean area rugs. Some of these options have been steam cleaning, handheld carpet shampooers or dry cleaning rugs. All three of these options are inferior to professional carpet cleaning. There are a few reasons for this.
Submerging or soaking an area or Oriental rug in water can compromise the fine fabric. Many area rugs are made out of silk, cotton or wool. These natural fabrics do not dry quickly. This can lead your saturated rug, which takes hours or even days to dry, smelling musty and susceptible to mold or mildew.
The chemicals you use in a rented carpet shampooer are not typically green. Also, without commercial grade suction, you will leave significant residue and liquid behind. This will lead to the same drying issue as before and promote the return of stains, which are attracted to the sticky surface of the rug.
While dry cleaning or using a home shampooer may feel like an efficient of inexpensive option, in the long run, you could be permanently damaging your expensive rugs. Safe-Dry® can offer professional processes that do not damage and are completely natural and safe.
Free Pick Up and Delivery of Rugs
We believe in the Safe-Dry® process. Our plant-derived solution can gently but intensively deep clean your area rugs and Oriental rugs. Sometimes, the dry cleaning process needs to be performed multiple times. In this case, it may be more efficient for your rugs to be cleaned at our off-site facility. We will clean your rugs multiple times if we need to. We offer a 100% satisfaction guarantee for area rug and Oriental rug cleaning. For free, we will pick up and deliver your rugs at a scheduled time. Our technicians will clearly communicate what you should expect and be punctual and professional.
Deep Cleaning Rugs and Allergen Treatment
The Safe-Dry® cleaning process begins with a thorough inspection of your rug. Our deep cleaning process for rugs includes:
Hypoallergenic cleaning solution
Allergen treatment
Stain removal
Pet odor removal
Pile raising
Grooming
Professional drying
We pride ourselves in restoring rugs to a like-new condition. We will finish the job right by professionally grooming and drying your rug before it is returned to you. If you are not completely satisfied, we will perform cleaning services again.
Safe-Dry® has been offering advanced area rug and Oriental rug cleaning services for over 30 years. We are proud of our certified eco-friendly products. Our many repeat customers trust us with family heirlooms and their valuable rugs. We believe that professionally cleaning rugs is an important part of maintaining a clean and healthy home. Schedule an appointment today and learn how you can live cleaner.