Safe-Dry® is a professional carpet, rug and upholstery cleaning company that offers specialized pet stain and odor removal services. We use all-natural cleaning solutions that are absolutely safe for pets. Derived from plants, our solution is safe to touch and inhale. It is also highly effective.
Safe-Dry® won't use heavy perfumes to mask the odor left behind by pets, and neither should you. An unpleasant smell is a sign that bacteria and germs are continuing to grow from urine or other fluids left behind by your pet. Masking it simply means that you don't notice that something dangerous could be growing in your carpet or couches. You need to get to the root of the problem.
Safe-Dry's professional pet stain and odor removal services will use a green cleaning solution and powerful tools to get to the bottom of stains and smells. Our process is:
Hypoallergenic
Chemical-free
Perfume-free
Dye-free
Non-toxic
Certified eco-friendly
Safe for pets
We stand by our work. We are the best pet stain and odor removal professionals in the area. Schedule an appointment and we will come to your home and provide a free estimate for services. Safe-Dry® can offer same-day cleaning services that come with a 100% satisfaction guarantee.
Pet Stain and Odor Carpet Cleaning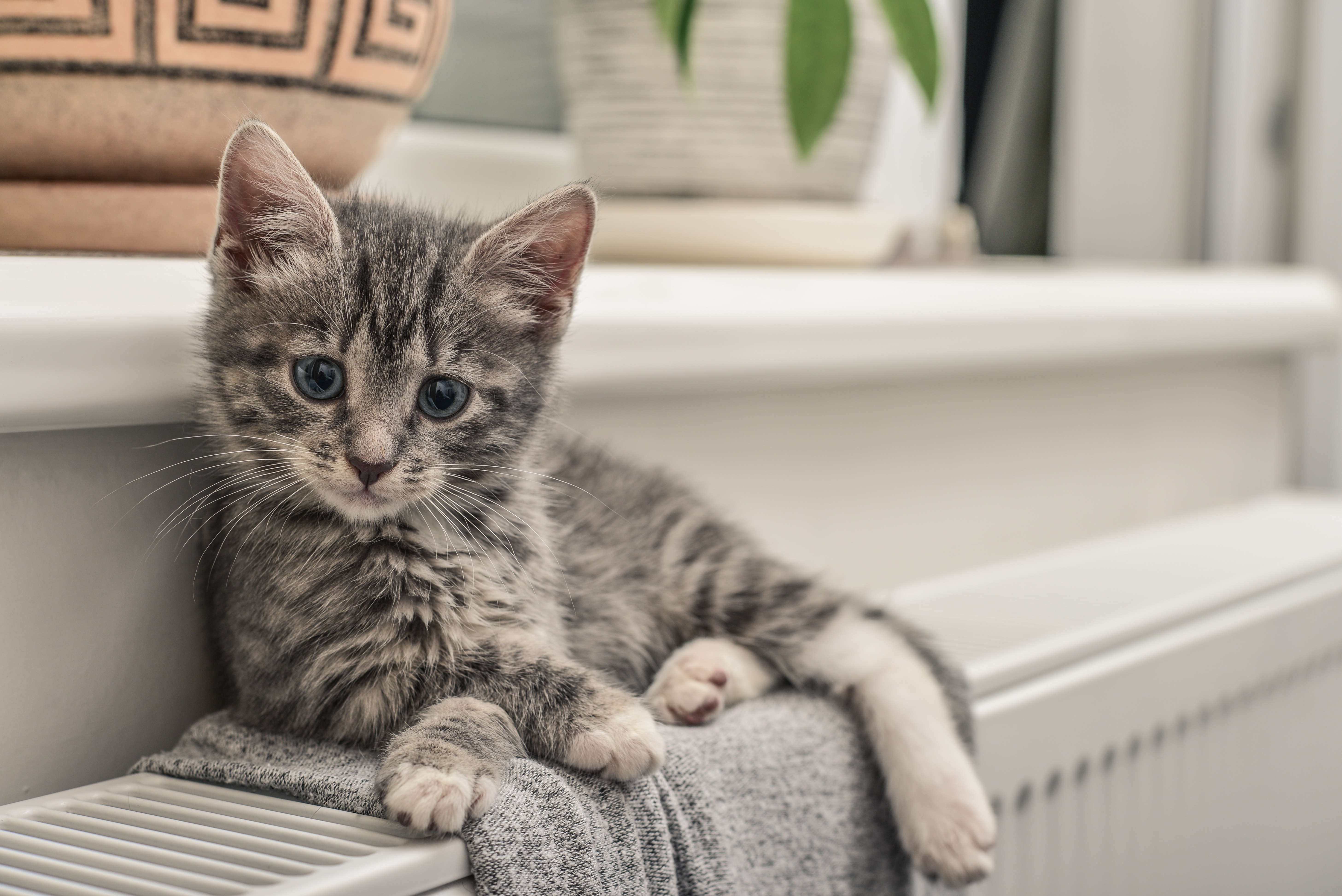 The stains and odors caused by pets can be noticeable in your home. Pets cause a variety of messes, including:
Dander
Fur
Allergens
Drool/saliva
Urine/stool particles
Skin flakes
Mites
These sources of residue can promote allergies and bacteria growth. It is important that you regularly schedule a professional cleaning for your carpet and upholstery. Even if pets are responsible for the mess, the way allergens develop in your couch or carpet can cause them to have health problems. The toxins generated by these particles are released into the air and inhaled. Make your home a safer, cleaner environment for your pets by hiring Safe-Dry® professional carpet cleaners.
Professional Cleaning for Pet Allergies
Pet allergies are common even for pet owners. It is also common for pets themselves to have allergies. In either instance, experts recommend that allergy sufferers hire professional carpet and upholstery cleaners every 12-18 months. Hiring a company like Safe-Dry® to clean your home will ensure that the dander, urine, saliva and other allergens that have collected in your home are regularly removed.
Schedule an appointment for a no-risk estimate from Safe-Dry® for cleaning your home from pet allergies. It's time to live cleaner!
How to Get Urine Out of a Couch
After an accident, we've all scolded our pets and then quickly tried the blot and scrub method to quickly get urine out of the couch. The problem is that liquid travels past the couch cover and into the foam padding beneath. Once there, it is virtually impossible for any tools available to a homeowner to completely remove the odor.
While Safe-Dry® uses all-natural cleaning products, they are also professional strength. The process involves applying the cleaning solution to the damaged area. Our solution is carbonated. This means that the bubbles can capture bacteria and other sources of odor and lift them to the surface of your couch, where they can be removed.