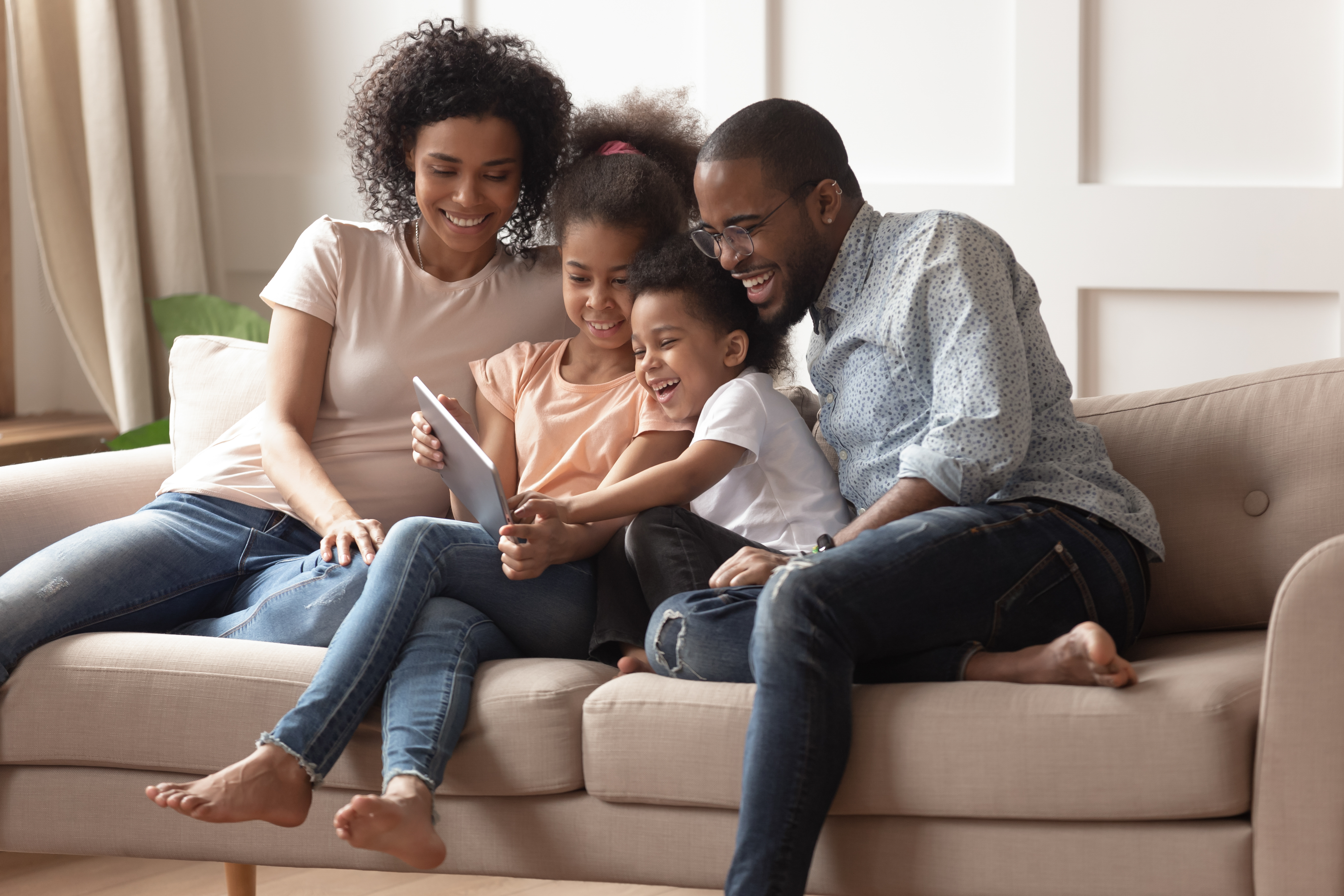 Safe-Dry® is a professional upholstery cleaning company that uses all-natural products to clean any and all upholstered surfaces. Our certified eco-friendly cleaning solution is derived from plants and uses no harsh chemicals, soaps or detergents. This green cleaning approach ensures that no harsh odors or hazardous chemicals are used to clean the surfaces your family uses every day.
Safe-Dry® offers no-cost estimates. We will come to your home at a scheduled time, assess the nature of the job, and offer a free quote for services. Schedule an appointment online. Our teams of qualified upholstery cleaning technicians are trained to tackle even the toughest stain or odor removal in your upholstery.
Experts recommend cleaning upholstery every 12-18 months. The surface of upholstery is used by your family and pets. Pets and people are responsible for shedding, skin flakes, dander and bacteria. These particles become embedded in your soft surfaces and can continually release unhealthy substances into the air. If you or your family members have allergies or asthma, having your upholstery professionally cleaned is very important.
How to Clean Upholstery
Most people regularly vacuum or spot clean their upholstery. The challenge of upholstery is that it is often woven fabric on top of padding. Upholstery includes fabrics like:
Leather
Linen
Cotton
Synthetic fabrics
Microfiber
Polyester
These fabrics sit on top of padding, springs or batting. While comfortable, this means that there are multiple layers that have to be cleaned. Unlike a pillow case, you probably can't unzip your couch cover and toss it in the washing machine.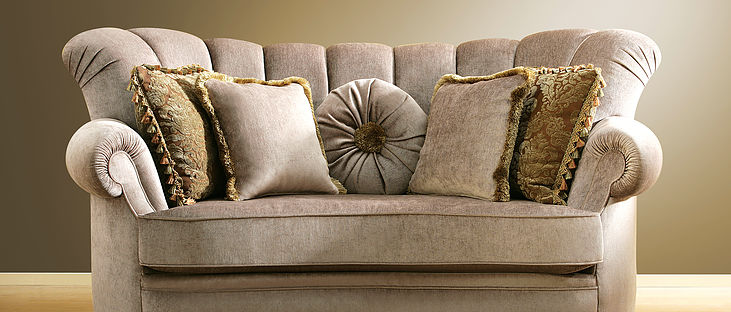 Residential vacuums and spot cleaning only address the lightest surface stains and wear. The bacteria and germs that become ground into your upholstered surfaces need to be removed by professional strength tools and cleaning solutions. Safe-Dry® upholstery cleaning can offer these services in your home.
Safe-Dry's innovative technique uses natural ingredients to treat stains and remove bacteria. Our process includes removing dirt and debris and deep cleaning upholstery with a professional strength cleaning tools. These tools can outperform home upholstery cleaners or handheld shampooers in intensity and effectiveness.
Our upholstery cleaning provides multiple services:
Anti-allergen treatment
Hypoallergenic cleaning solution
Pet stain and odor removal
Antibacterial treatment
Stain shield protectant
Because we don't use soaps or detergents, stains will not return. Your surfaces will be fresh and groomed after being cleaned by a Safe-Dry® technician. It's best to trust us with your upholstered furniture and surfaces. Schedule your Safe-Dry appointment today for a no-risk estimate for services.